Ask yourself a question or ask to receive what is most appropriate for you in the present moment then click on the next numbered message in order to receive another answer (maximum five messages per session).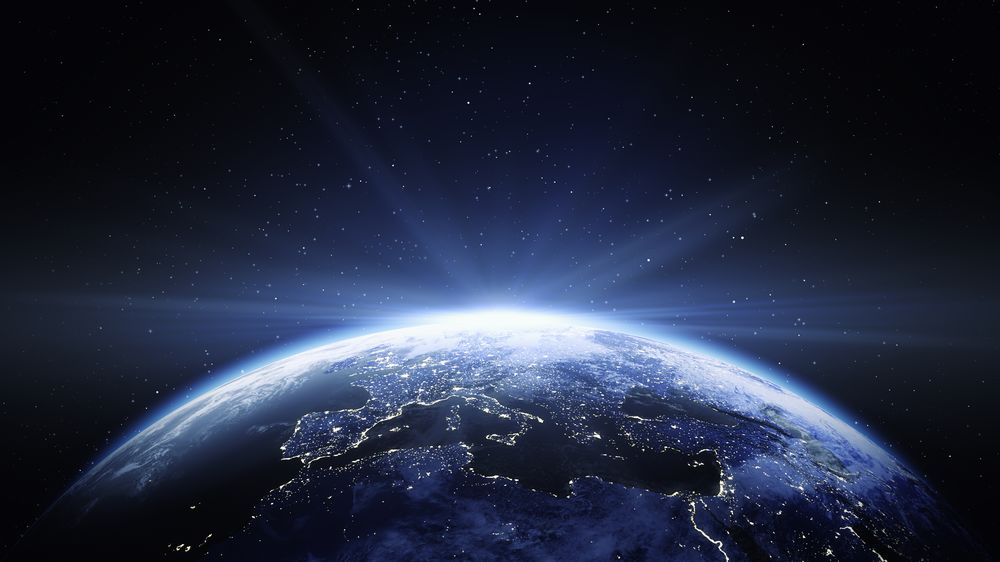 In connection with the universe
The universe talks to us permanently, through everything around us. The signs which it provides us can come from a word, a website, a book, a song, an attitude, a situation, a synchronicity... The scepticalest ones would refer to the "accident" or even the "chaos", preferring to hide behind the idea that the life comes down to a continuation of meaningless and mathematically random events.
But the life only asks to be heard and when we pay attention to all its "coincidences" which aren't, we realize that we are pretty well accompanied. This universe, to name it so, communicates all the time and the brief messages proposed here are intended to remind it to you. I hope that they will inspire you on your journey.
Messages from the universe in short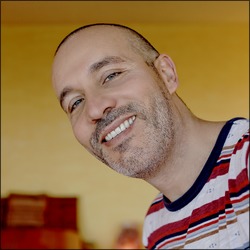 First integrated into the Reiki Formation website, the messages from the universe were created in 2005 by André Baechler, based on a subtle and very personal algorithm considering many parameters, some of which related to the visitor. Became the most visited page of the website, the messages of the universe were then translated into English and Spanish in 2014 and were gathered on the website publishing André Baechler's personal reflections.
In 2018, this new multilingual platform univmsg.com is entirely dedicated to them to offer even more visibility in the world. The messages from the universe are now available in Portuguese, Italian, German and Swedish, totaling 7 languages and further expanding the audience. It's important to specify that this site has no commercial vocation and is completely free of advertising.
Share the messages from the universe
If those messages enlighten your daily life, feel free to share them with your family and friends. If you have a website, you can also put a hyperlink to univmsg.com which will be appreciated.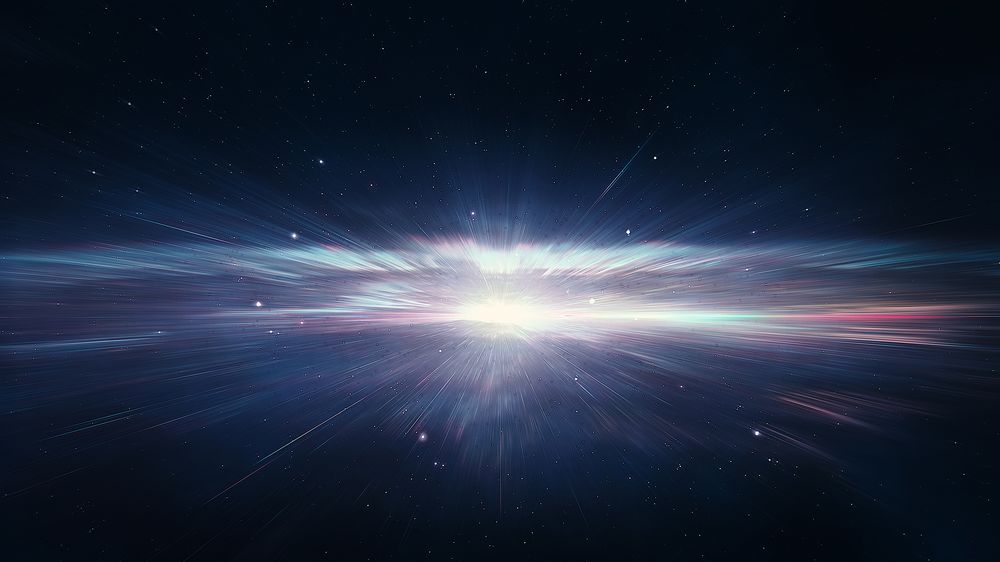 4.9/5 - 97 evaluations